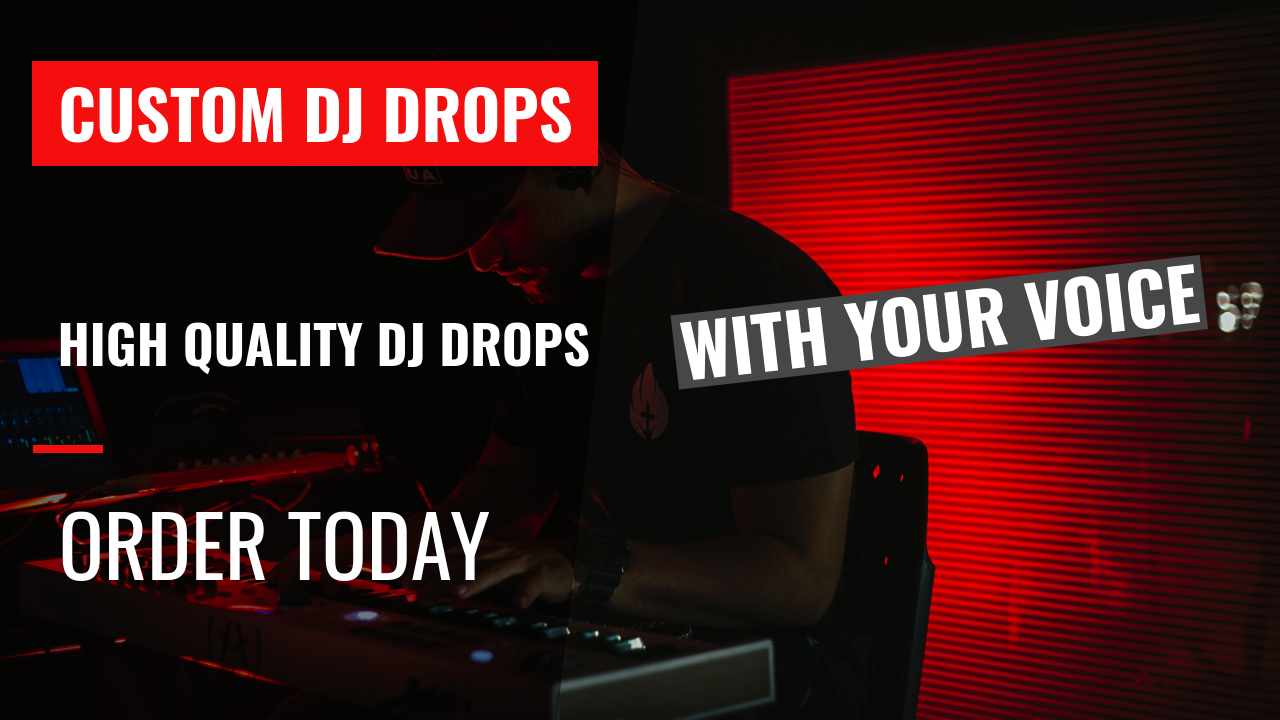 Description
Do you need a Custom Dj Drop with Your Voice? This product is the perfect platform to get high-quality, custom voice drops for your gospel radio station or show.
Add some fire to your DJ mix and make your show stand out with our unique and professionally produced drops.
Our team of experts will work with you to create a custom drop that perfectly fits your style and complements your show's theme.
With our top-notch services and high-quality products, you can rest assured that your show will be the talk of the town. Let us help you take your gospel radio game to the next level!