Beat by Dre Headphones for the Gospel Dj are a must have.
When it comes to making sure that your Radio Show or Gospel Mix is fire, you need to make sure you can hear your mix in some beats by dre headphones.
What you don't want to do is mix with outdated headphones that are held together by duct tape and expect your Gospel Mix to be lit.
When it comes to a lit Gospel Mix you want to make sure that you can feel it. You want to make sure you can feel the bass and one of the way of doing that is to make sure you have some High Quality Headphones.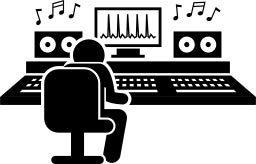 I have personally tried many headphones when it comes to mixing, producing or doing a live show.
When it comes to quality in a headphone the beats wireless over ear headphones are one of the best headphones you can get.
What type of Headphones are there:
In Ear – Also known as in ear monitors

On Ear – These are also known as supra-aural headphones

Over Ears – Also known as around-ears and circum-aural headphones
Now the cool thing about the Beats By Dre headphones is they come in all these types. Here are a few models of Beats by Dre that you can choose from to take your Gospel Mix to another level: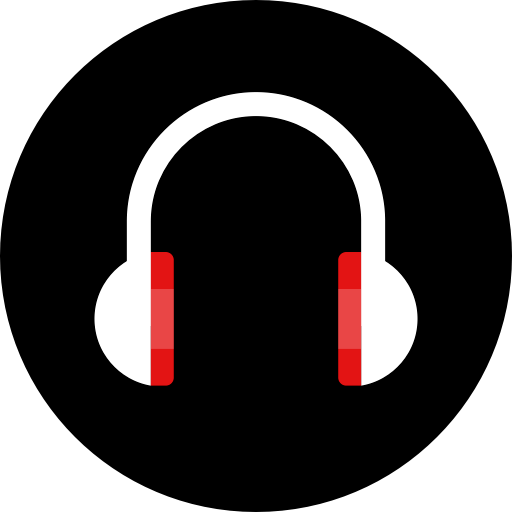 Over Ear Headphones – Beats Studio 3 Wireless Over-Ear Headphones – Matte Black
Now that you are aware of the different type of headphones, the next thing is for you to find out which ones you are more comfortable with.
Over Ear Headphones:For me when it comes to mixing and producing I prefer the over-ear headphones because they are real good at cancelling out all the background noise and allows you to focus on your mix. These type of headphones are also good when you are going to be traveling by plane as they cancel out all the surrounding noise.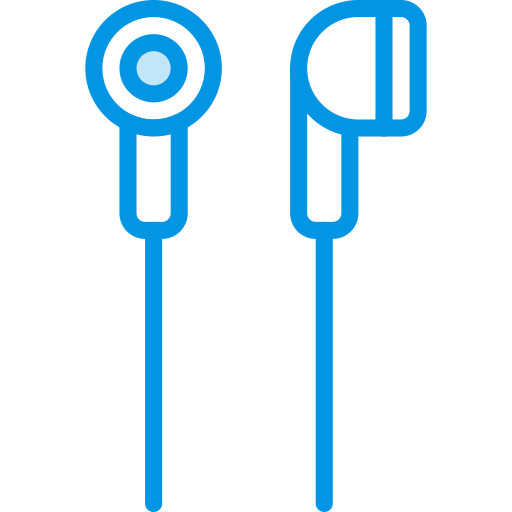 In Ear Headphones – Powerbeats 3 Wireless Earphones – Neighborhood Collection – Asphalt Gray
In Ear Headphones:When it comes to listening and enjoying music on the go I prefer the in ear headphones because they are hassle free and you don't have to carry around this big set of headphones. Not only that, but when I am exercising at the gym I also prefer the in ear headphones, because they free you up to be able to move around and not have a big set of headphones on your head.
Note: What you don't what to do is get a cheap pair of in ear headphones and not be able to feel the music. That is why I would suggest Beats by Dre in ear headphones so you can feel the music on the move.
Hey I like that "Feel the Music on the Move" maybe I should coin that phrase. lol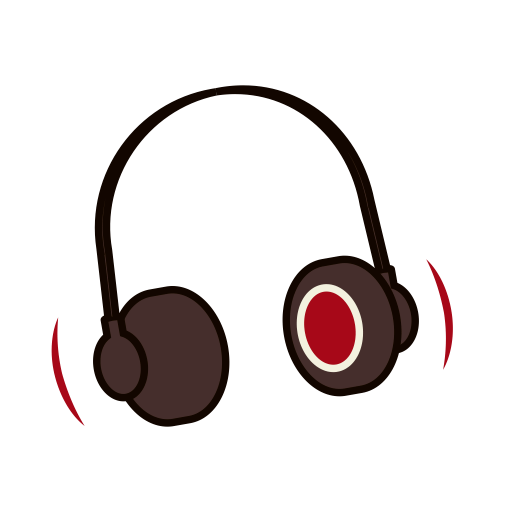 On Ear Headphones – Beats EP On-Ear Headphones Black
On Ear Headphones:Now when it comes to the on ear headphones these are a little bit cheaper than the over ear headphones. So these can used if you are just kicking back and listening to some music and when cancelling out the background noise is not that big of a factor.
So there you have it on what type of headphones there are and what type of headphones I like to use in certain situations.
If you haven't found a set of headphones that you are comfortable with when it comes to mixing for your Radio Show, mixing your Gospel Mix on your Radio Station, Recording your hit album in the Studio, Exercising at the gym or just chilling listening to some music, then I encourage you to get your hands on Beats by Dre headphones and take your listening experience to another level.
Blog: Time to get your Beats by Dre Headphones
"We are Gospel Dj Drops are a participant in the Amazon Services LLC Associates Program, an affiliate advertising program designed to provide a means for sites to earn advertising fees by advertising and linking to Amazon.com