The Gospel Dj Pack – Volume II
The Gospel Dj Pack Volume II is here and this pack is full of over 15 High Quality Gospel Dj Drops, Radio Sweepers, One Liners and more.
If you are a Gospel Dj, Gospel Radio Station, or have a Gospel Radio show then you need to check out this pack. All I can say is the Dj Drops in this pack or Firreeeee!!!!!!
This pack is guaranteed to help you take your Gospel Radio Show or Gospel Radio Station to another level. These Dj Drops have been professionally mixed and produced for High Quality.
In this video below you can listen to some samples of the Drops that come with The Gospel Dj Pack Volume II.
Can you take my Gospel Station to another level?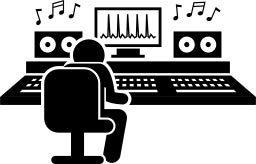 Also, just to let you know that we can also produce custom dj drops for your Radio Station, Radio Show, Podcast or your Gospel Radio Show.
So if you are a Gospel Dj and you want to stand out above the rest with some Custom Dj Drops that has your Dj name in them, or your Radio Station call letters in the Drop, or the name of your Gospel Radio Show in your Dj Drops, we can produce that for you also.
If you would like more information or that sounds like something you are interested in, you can stop by our Custom Dj Drops page and take a look at the different packages that we offer. Let me put it to you like this, you will not find another place on the web that offers the amazingly prices that we offer for the type of quality that you will get.
The cool thing is we specialize in Gospel Dj drops and the quality of our radio drops can by played on all fm radio stations.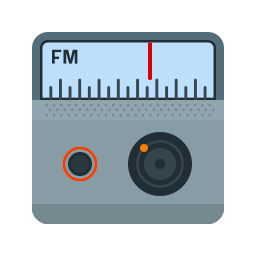 What better way to transition your upbeat gospel songs than with some nice Dj Drops in between. Also they will fit nice in your gospel remix songs.
Also did we mention that The Gospel Dj Pack Volume II also comes with Radio Beds for your:
Morning Drive
Afternoon Drive
Prime Time Drive
Basically this Gospel Dj pack covers all the needs for your Gospel Station, and will help you stand out above the rest and keep your listeners engaged in your content.
Blog: The Gospel Dj Pack Volume II for the Gospel Station