Introduction to Christian Radio Imaging
In this article we are going to cover some ideas on how you can take your Christian Radio Imaging to another level.
Introduction: What is Christian Radio Imaging?
Christian radio imaging is a voice over that is used to identify the radio station and its programming.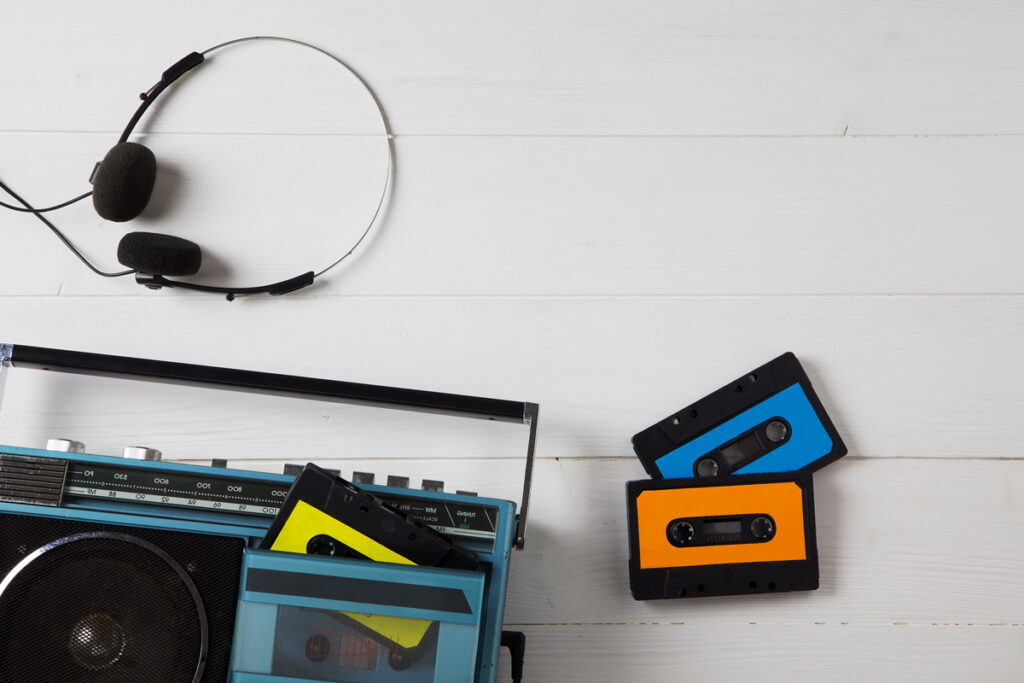 The Christian Radio Imaging voiceover can be used in different ways:
– To introduce a specific program, such as a sermon or teaching
– To introduce the speaker of the day
– To introduce an event, such as an upcoming concert or conference
What's the Purpose of Radio Imaging and Why Does it Matter?
Radio imaging is a form of audio branding that is used in radio broadcasting to create an identity for the station. It's typically created by a company called an audio branding company, and it's one of the most important forms of advertising.
Branding is usually delivered in one of the following ways:
• Sound recordings (like jingles)
• Audio ads that are played on a regular basis or only in certain markets which target specific consumer groups.
• Custom sound libraries that are created to deliver content consistently across multiple platforms including broadcast, digital and
3 Surefire Ways to Improve Your Radio Station with Professional Audio Equipment
The quality of the sound is one of the most important factors when it comes to radio stations. The better the sound quality, the more likely listeners are to tune in and stay tuned in.
A large number of radio stations have been using professional audio equipment to improve their sound quality and this trend is set to continue.
Professional audio equipment can be expensive, but with a little research you will be able to find some great deals on good-quality products that will make your station sound great!
Audio equipment is an essential part of a radio station. It is what creates the sound that listeners hear on their radios. It is also what the DJ relies on to create a good mix of music for their listeners.
There are many different types of audio equipment that can be used, but it all depends on the type of radio station and how they want to broadcast their content.
If you would like to read more of our blogs you can click here.