The Gospel Dj Pack – Internet Radio Edition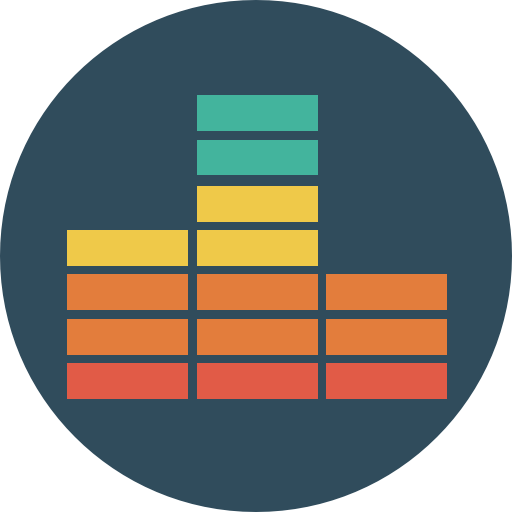 Are you the owner of a internet radio station and you want to take your radio station to another level?
Well we at Gospel Dj Drops have come out with The Gospel Dj Pack – Internet Radio edition. This is our latest release and these gospel dj drops are on fire.
This Pack consists of 15 High Quality Dj Drops that are mixed and mastered to perfection.
This pack is designed specifically for the gospel internet radio station. Now there is no need for you to keep playing those outdated dj drops that don't keep your listeners attention.
When we produced these Dj Drops we put time and effort into them to make sure the quality is top notch.
These Gospel Dj Drops are Fireeee!!!
This pack consists of 15 High Quality Dj Drops that will keep your listeners attention and help you transition from one song to another. These dj drops are sooo hot that you can even use them on your next gospel mix tape.
These dj drops have stutter fx, chorus fx, the popular pitch shift fx and so much more.
They are also boosted up to make them ready for radio play.
Even though these dj drops were designed for Internet Radio, they are so high quality that if you like you can even use them for a regular radio station.
Listen to some samples of The Gospel Dj Pack – Internet Radio Edition in the video below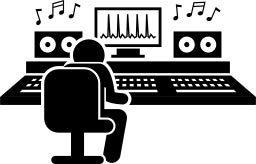 ​I have been producing Dj Drops and Music for radio stations, but this is the first time I have made a Gospel Dj Pack that is specifically designed with the internet radio station in mind.
​I have been asked about Internet Radio Station drops, so now I have come out with the solution.
​This Gospel Dj Pack internet edition is full of 15 High Quality Gospel Dj Drops, Sweepers and One Liners.
If you have an online radio station and you are in need of some cutting edge dj drops, then this Gospel Dj Pack is just for you.
Not to mention the price is unbeatable and you will easily pay well over $100 for such a high quality product.
If this sounds like something you would like for your Gospel Internet Station – You can get your copy of The Gospel Dj Pack for only $7.99 for a limited time only.
Blog: The Gospel Dj Pack – Internet Radio Edition